A gallery of images at SpeedDealer Motors from 2009-09-12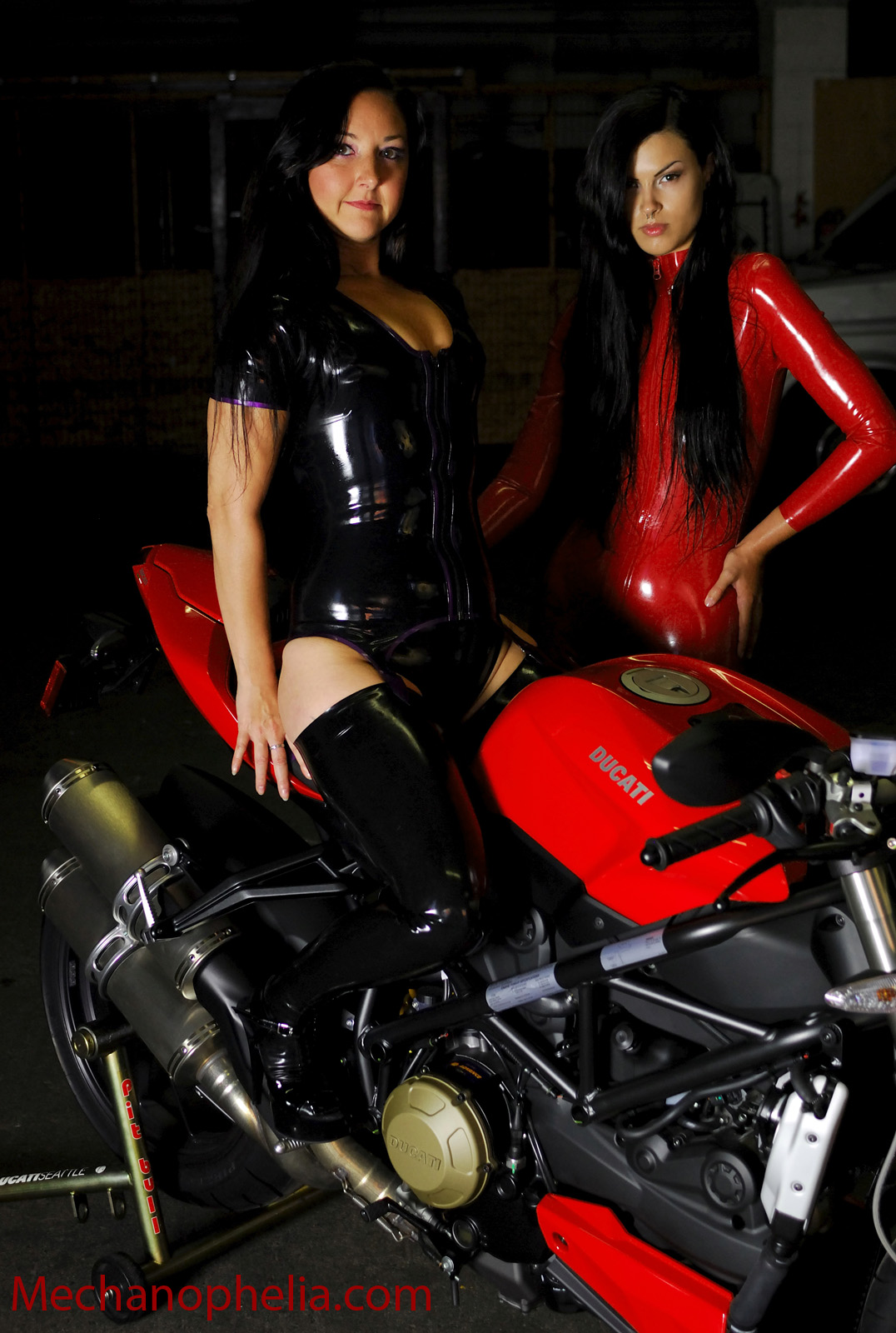 Here are some images of Ducati 998 parts that I have for sale. let me know if you are interested in any or all of them.
They were used on, or purchased for my 2004 Ducati 998 that I have already sold.